Gain insight from experts with Research as a Service
TAG Cyber's team of seasoned practitioners provides real-time support for your long-term strategic and near-term tactical cybersecurity needs. Detailed and in-depth guidance on commercial vendors is available to you 24/7.
Explain your security platform with Content as a Service
The TAG Cyber team includes experienced researchers and content creators who can help you reach your customers. Our technical backgrounds provide an unparalleled level of service, even for the most complex security technology.
Our Expertise
How TAG Cyber can help your organization
Research
VENDORS, TRENDS, ANALYSIS
Obtain guidance on thousands of commercial vendors, arranged into nearly two-hundred cybersecurity categories.
Content
REPORTS, ARTICLES, VIDEOS
Work with our team to develop high-quality technical reports, ROI studies, and videos that help to explain your cybersecurity solution.
Advisory
INSIGHTS, GUIDANCE
Solve your cybersecurity technical and management challenges with TAG Cyber's world class on-demand advisory services.
As a Service
EXPERTISE 24/7, ON-DEMAND
Our content library and industry analysts are always available to you - on-demand, 24/7 through our on-line subscription research portal.
Featured Articles
View some examples of our CaaS Deliverables
Article
MITRE ATT&CK® as a Framework for Defense Preparation
We know anecdotally that many companies use MITRE's ATT&CK Framework as the basis for their scenario development and exercise planning. Most select a small subset...
Article
Is This Cybersecurity's 'Think Different' Moment?
In short video clips, the president of Lofty Perch says that the C Suite needs to broaden its approach to playing defense and consider new options, like adopting innovative ways to use...
Article
The Evolution of Email Security Platforms
Three generations of email security approaches followed by the global community are explained starting with first generation focus on virus filtering, second generation focus on...
Featured Videos
We interview luminaries from the cybersecurity community who share their insights with you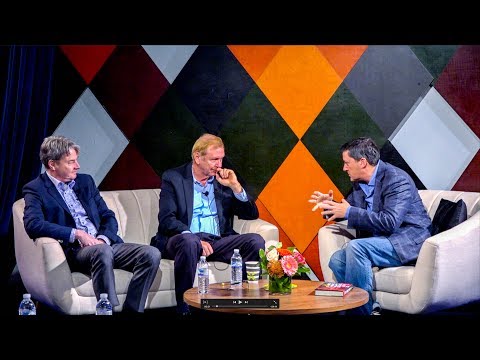 Video
Former KGB Spy Jack Barsky: Surveillance Detection
Jack Barsky, a former KGB spy, explains his techniques on how to tell if he were being followed by US intelligence.
Video
The History of Cyber Security with Jennifer Bayuk
Jennifer Bayuk, cyber security subject matter expert, takes us through the past 40 years of development in security technology.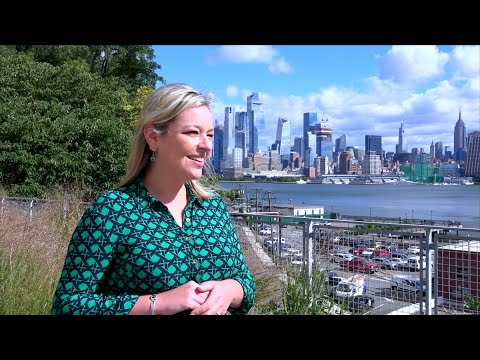 Video
Rita Gurevich - CEO of SPHERE (Full Interview)
Rita Gurevich, CEO of SPHERE Technology Solutions, chats with Ed Amoroso about their end-to-end security intelligence model
Our Cartoons
Follow the (mis)adventures of Charlie CISO in our popular cartoon illustrated by MAD Magazine legend Rich Powell.
This Week's Charlie CISO Cartoon
"Showing Responsibility" This week's Charlie Ciso 'toon is a nod to those of you currently interviewing for technical positions. Hope you enjoy!
In The Media
Research and Content Services.
Get started with the TAG Cyber Portal.